Tacha or Symply Tacha is currently is the currently the most talked about celeb in the entrainment space right about now. She was just recently disqualified from the on going Big Brother Naija Tv show after having fight with another housemate, Mercy.
Tacha in the beginning of the show caught people attention and was one of the peoples favorite before she was disqualified [ Read more about how she was disqualified ]
In this article, we want to dig deep into one of the hottest girl in Big Brother Naija 2019 housemate. We going to be looking at 5 things you probably didn't know about Tacha and who she actually is.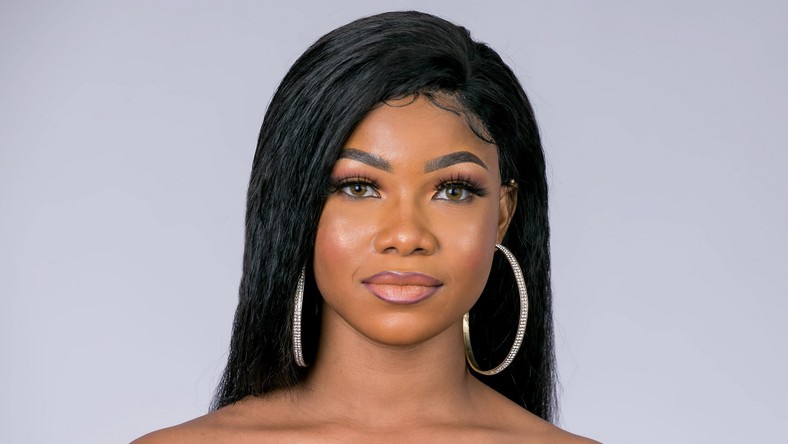 Real Name, Age and Nationality.
Tacha's real name is Anita Natacha Akidi. I guess you now know where she got the "Tacha" from right. She's 23 years old( 23rd December 1995) and she's a Nigerian.
2. Education.
After completing her primary and secondary education in River State,the BBNaija 2019 housemate furthered her education at Ignatius Ajuru University of Education in Port Harcourt, River State where she read Sociology .
3.Occupation.
Tacha is an Instagram Influencer and video blogger ( Vlogger).  She is very active on most of the social media platforms. Big brand turn to her for ads on her pages.
4. How she become famous.
Anita Natacha Akidi  becoame famous when she tattooed Nigerian singer, Davido, record label's name on her chest. Asked why she did that, she said she is so obsessed with the 'If" hitmaker that is why she did that. So yeah, believe me when I say girls will really go the extra mile to get the attention they really need.
So after sharing a picture and video of the tattoo on Instagram and Youtube, Davido quickly commented under the post and followed her.
5. Wondering why she getting so much love and attention right now? Well, Tacha is an interesting and loving person. According to sources, she had always wanted to be on Big Brother Naija show and like the 'go getter" she is, she has being able to make her dreams come through.